Youth Sports Training Programme
Synergy
Synergy Sports is aiming to help young people to get involved in sports and be active. We have been specialists in youth sports programmes for over 5 years and have over 800 students joined us to upgrade their sports skills. There are 3 main sports training in our center, Volleyball, Basketball and Badminton. These training sessions will be in our own indoor facility which keeps your kids warm and dry on a rainy windy day. All training equipment will be provided by Synergy Sports, like balls, nets, shuttles, corns, etc.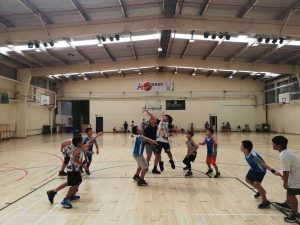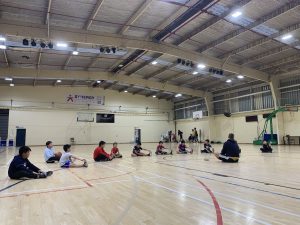 One of the important facts to help us keep up the high-quality training over the past 5 years is having our professional coach team. Our head coaches with diverse backgrounds are experienced with all age training in and out of New Zealand, especially in youth training. They have coached many young kiwis and are great at building up confidence and passing the skill to young people.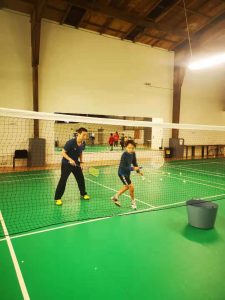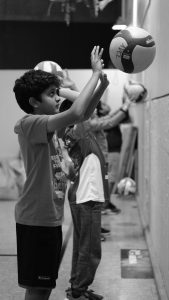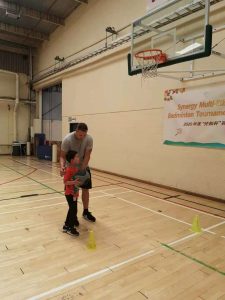 Here are some details of the youth training programme.
BASKETBALL
 $20 / week – $180 / term (Up to 2 trainings per week)
Beginner

·  Thursday 4 – 5.30 pm (U9)

·  Sunday 12 – 1.30 pm (U10)

Upper Beginner

·  Tuesday 4 – 5:30 pm (U10)

·  Saturday 12 – 1.30 pm (U11)

Intermediate

·  Sunday 10.30 am – 12 pm(U12)

Upper Intermediate

·  Wednesday 4 – 5.30 pm (U14)

Advance

·  Sunday 9 am – 10.30 am (U15)
BADMINTON
VOLLEYBALL
$20 / Class – $180/ term

(Group Training)

·  Saturday 12 pm – 2 pm

(One on One $60 / Hour)

·  Negotiable with coaches

$50/ term

(Group Training)

·  Saturday 12 pm – 1 pm  (U10)

·  Saturday 1 pm – 2 pm (U18)
Just give us a call to talk about your kid's situation and we will help you to get the right session for your little one. Please register HERE.
One on one session is available for all programmes.
Phone    0226766712
Address 3/44 Portage Road, New Lynn