Proud sponsor of the AYVA Falcons Volleyball club
Synergy
We are proud to be a supporter and sponsor of the AYVA Falcons volleyball club!
The club competed in an international volleyball tournament in Samoa recently under the men's division, women's division, and Under 16 women's division!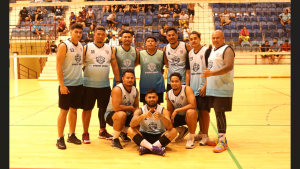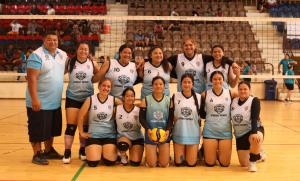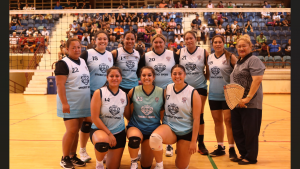 They have prepared for the tournament by training weekly on our volleyball court and we are proud to have helped them travel to Samoa for the tournament by sponsoring them this year.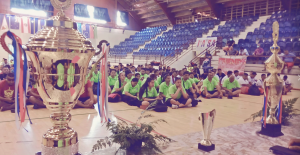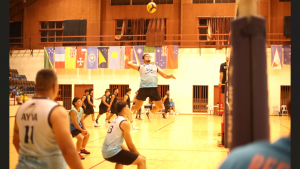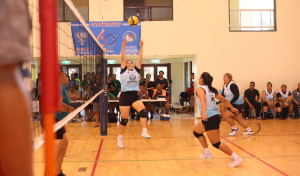 Congrats to the AYVA teams who did so well in their division and looked great in their new uniforms!