School Holiday Programme
The School holiday programme is well designed for children aged between 5 to 13. The programme will bring great foundational skills and a friendly community to your kids to get active in enjoyable and encouraging sessions.  Our popular multi-sport programmes are ideal for kids who love sporting and willing to sharpen their skills, but also for kids who want to gain more knowledge about sports. We will cover other aspects of the sport in a fun but challenging way, such as goal setting, and teamwork. Synergy Sports is aiming to break down the potential barriers that could prevent children from being active and building confidence to participate in more sports teams.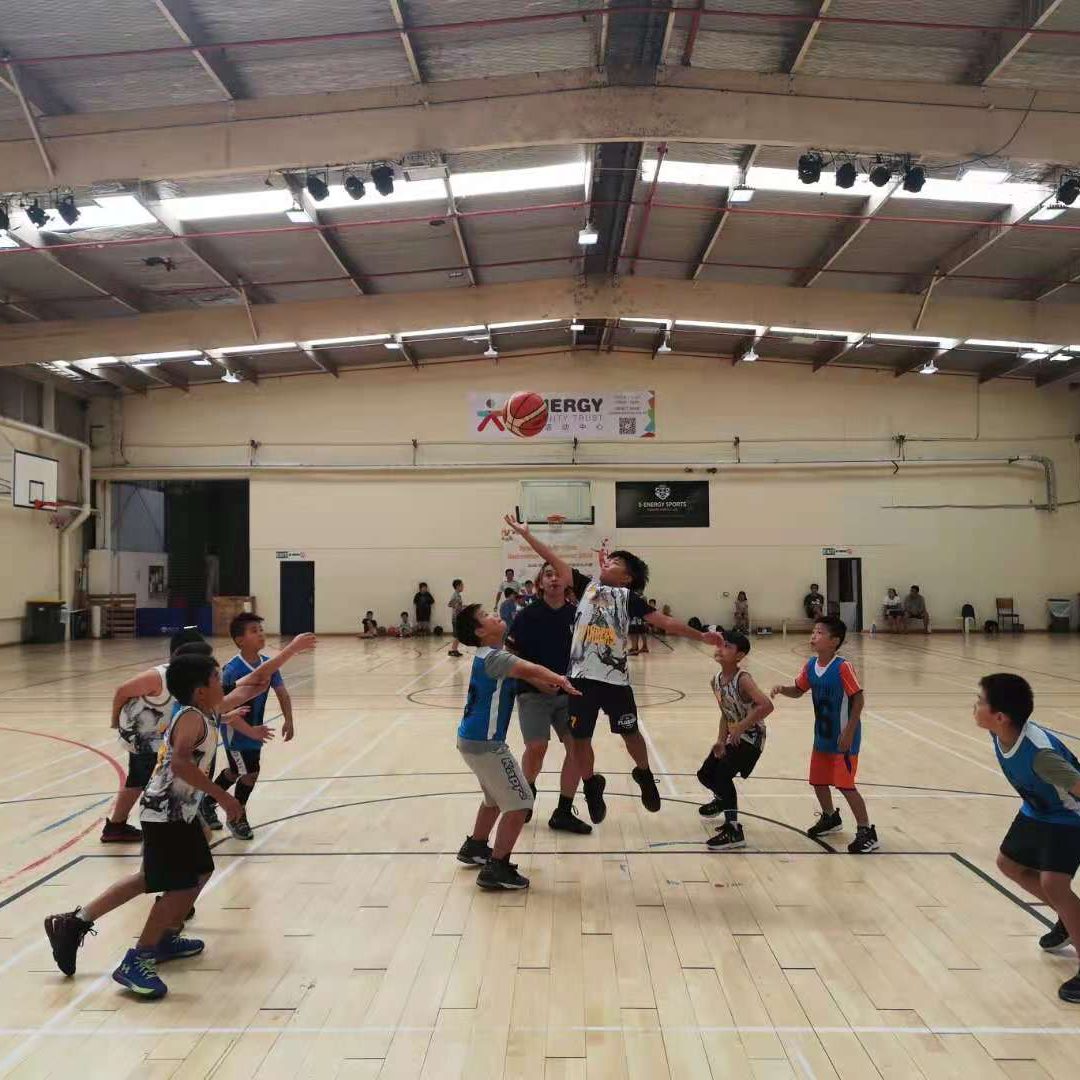 Our on-site activities include basketball, badminton, table tennis, volleyball, fun games & much more.
Each day we run a different schedule so there's lots of variety to keep your kids occupied
We offer a balanced mix of fun and exciting sports games and a range of sports activities
Our philosophy focuses on active play and skill learning.
Our friendly coaches are fully qualified and trained
Check out our  School Holiday Program Here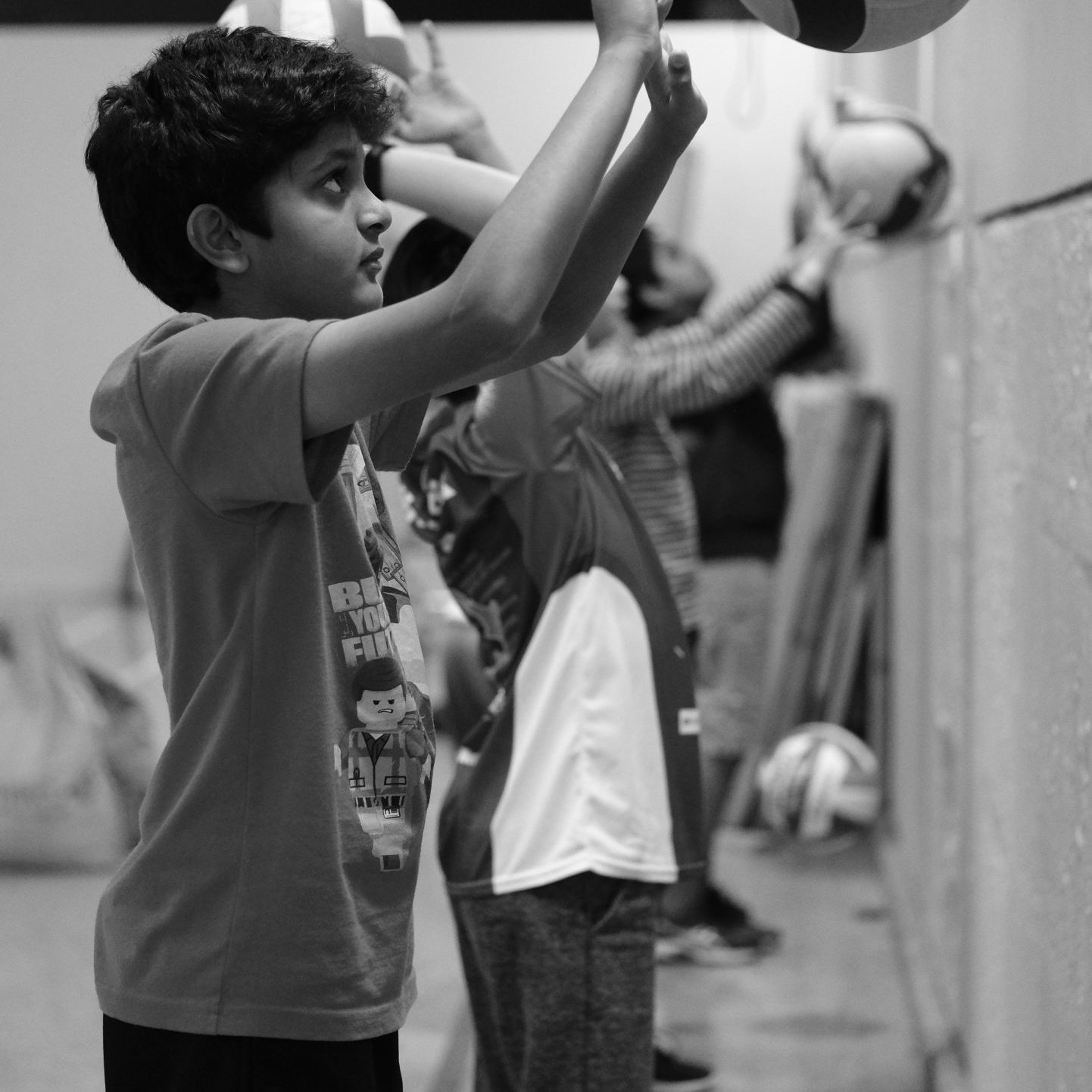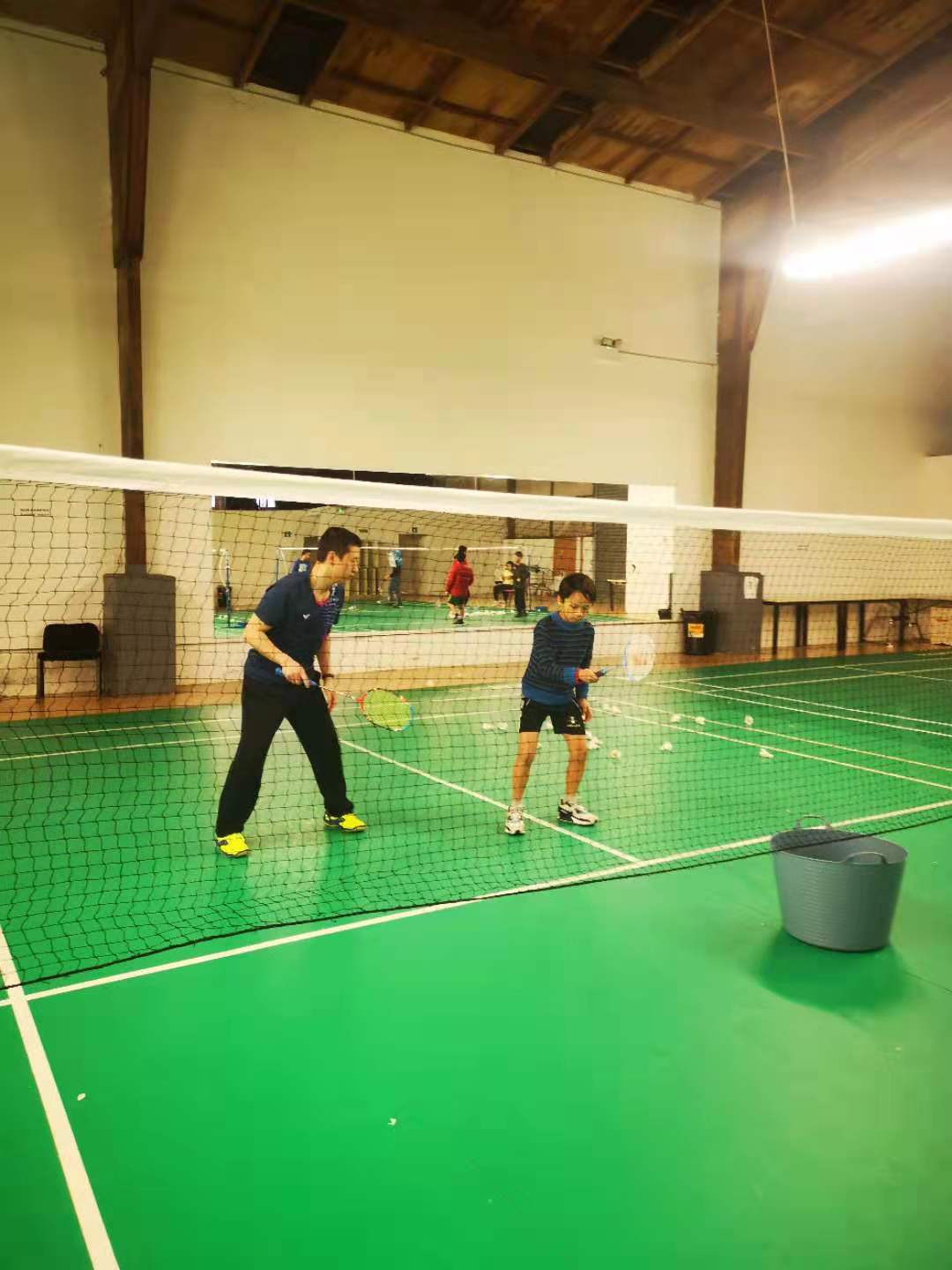 WHAT TO BRING
Children will require suitable clothing, morning/afternoon tea, lunch, and a large drink bottle.
PAYMENT
Please note, all payments must be made prior to the commencement of School Holiday Programme as this secures your booking. Also, be aware that cancelled or unattended days are non-refundable, so please book your days carefully.