April School Holiday Programme
Synergy
That's a wrap for our school holiday programme!
In April 2022, we ran our Multi-Sport Holiday Programme during the school break here at our New Lynn centre. This year we had a great turnout with many of the kids making new friends and learning and improving their sports skills.
We had 2 weeks filled with badminton, basketball, volleyball, table tennis, and other games/activities.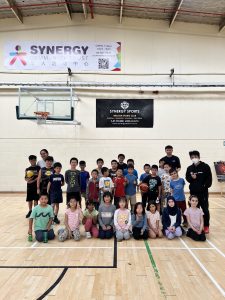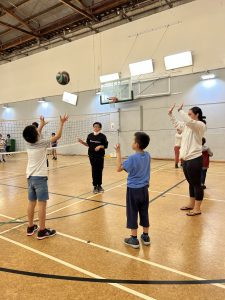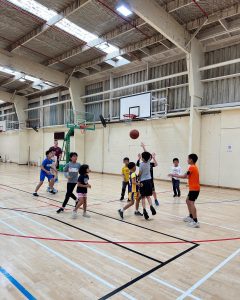 Over at the Kelston Community Centre, we also ran a free school holiday programme on Wednesdays during the school break. This was great as we got to reach more of the local community and get the kids active during the school break.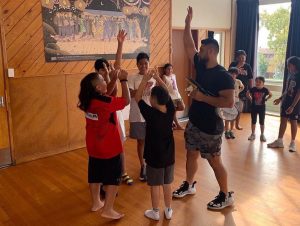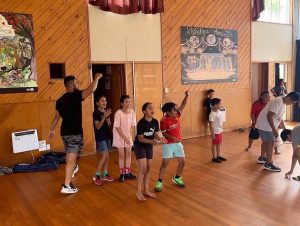 A big thank you to our coaches, kids, and parents for making it all happen!
We look forward to our next holiday programme 🙂