Welcome to SYNERGY SPORTS
The Best Multi-Sports Centre in Auckland. We are a community centre based in New Lynn. The place for a range of different sports activities including Basketball, Badminton, Table Tennis, volleyball, netball and more! Check out our page for more information or contact us through the details provided! Look forward to seeing you soon!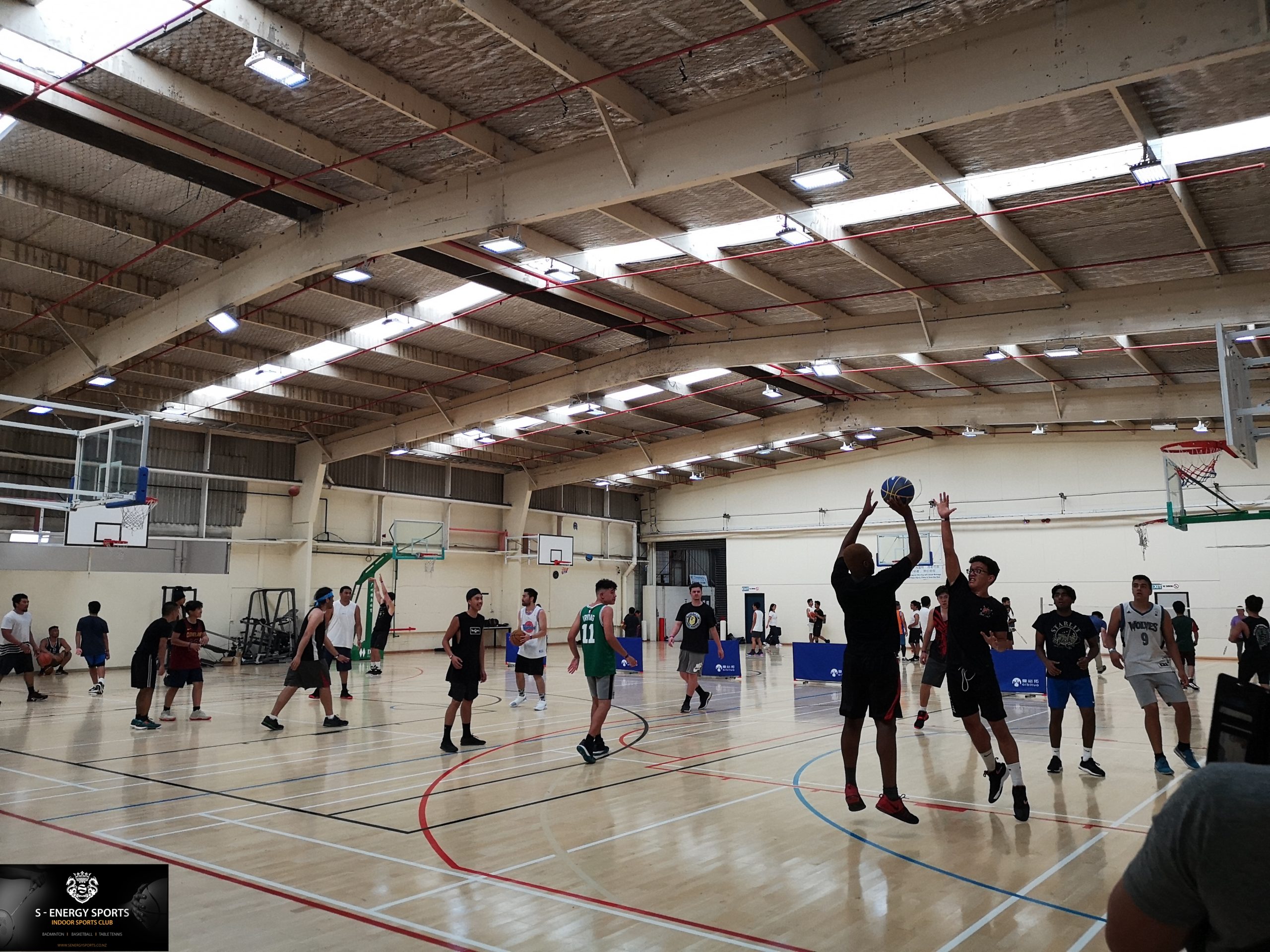 Sports Club
Synergy Basketball is a great place to learn the game of basketball and grow as players.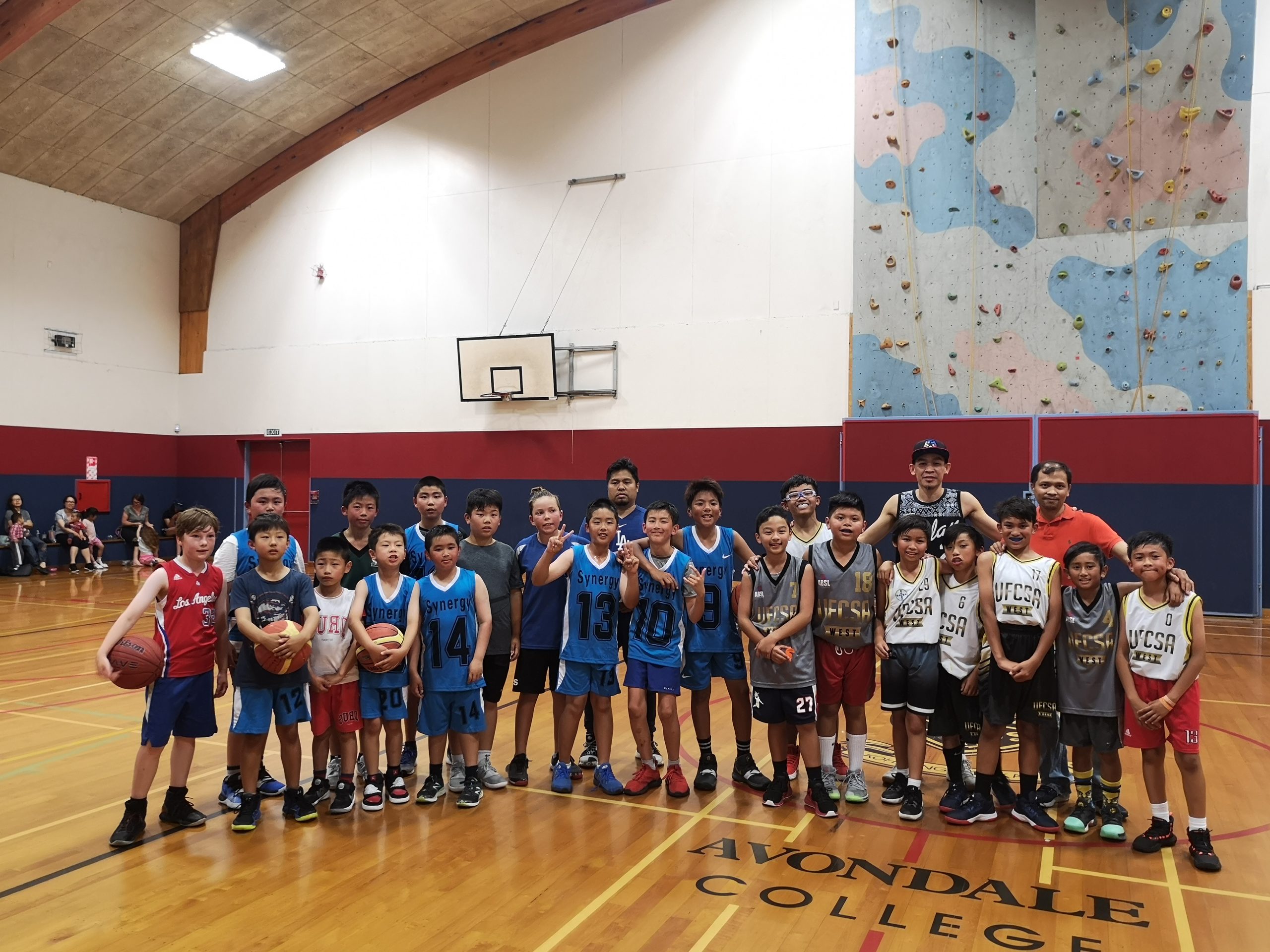 Coaching Programs
Delivering multi-sports coaching programme across schools and community centres.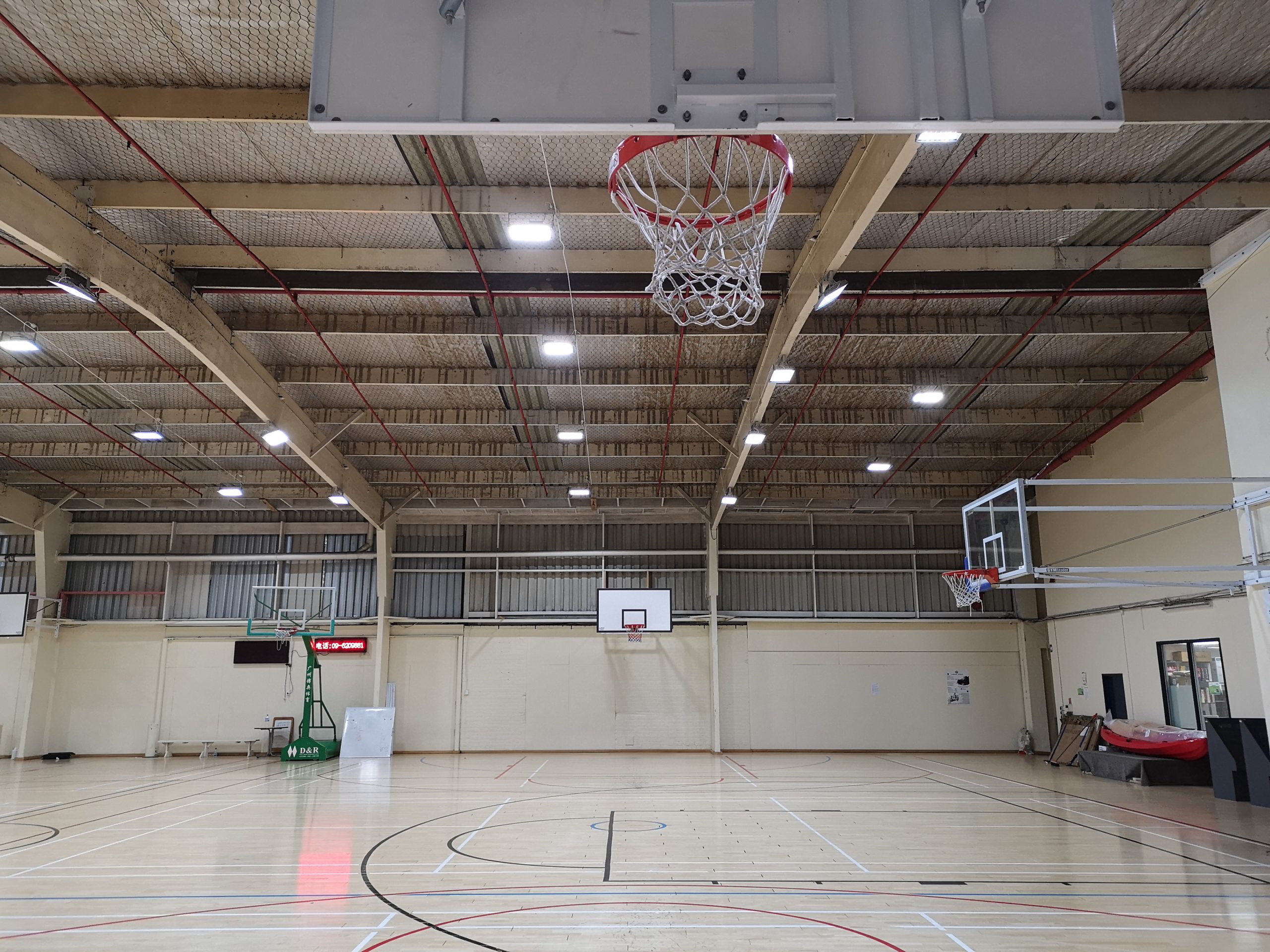 Booking Centres
For all school ages, so it's easy for you to continue your day-to-day routines throughout the year.
Our Partners