Welcome to SYNERGY SPORTS
The best multi-sports centre in west Auckland! We are a community sports centre based in New Lynn. The place for a range of different sports activities including Basketball, Badminton, Table Tennis, volleyball, netball, and more.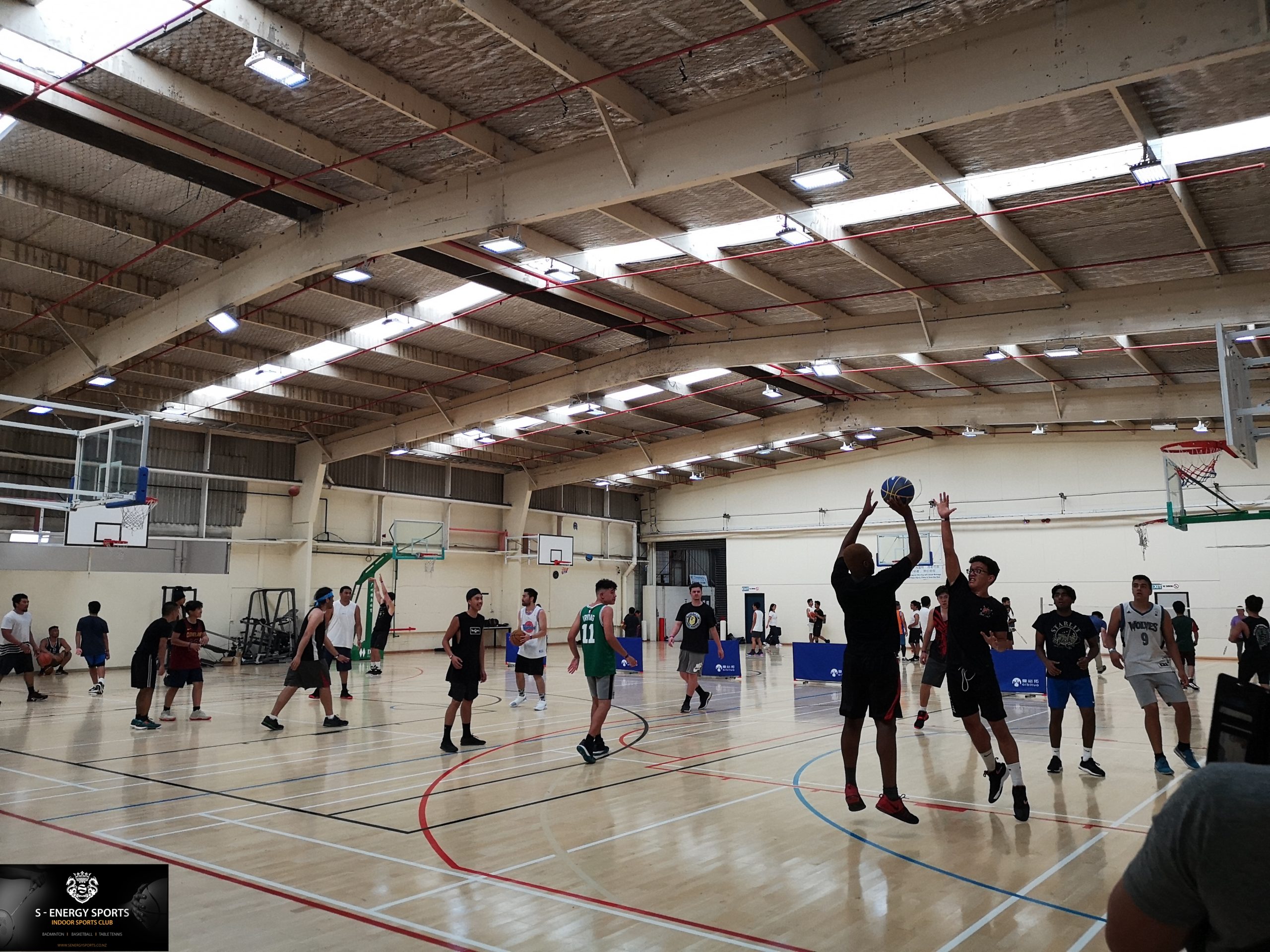 Sports Club
Synergy Basketball is a great place to learn the game of basketball and grow as professional players.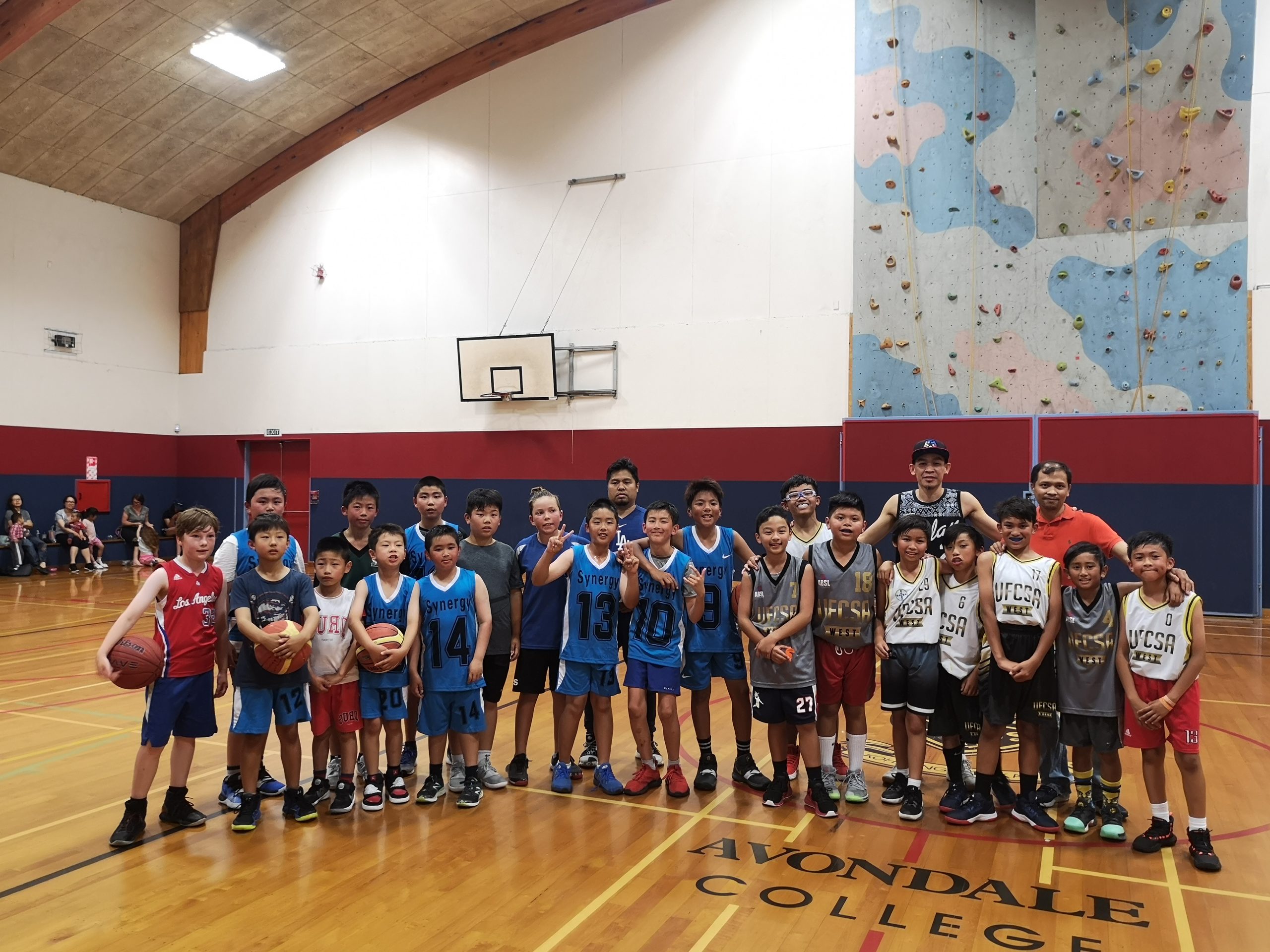 Coaching Programs
Delivering multi-sports coaching programme across schools and community centres.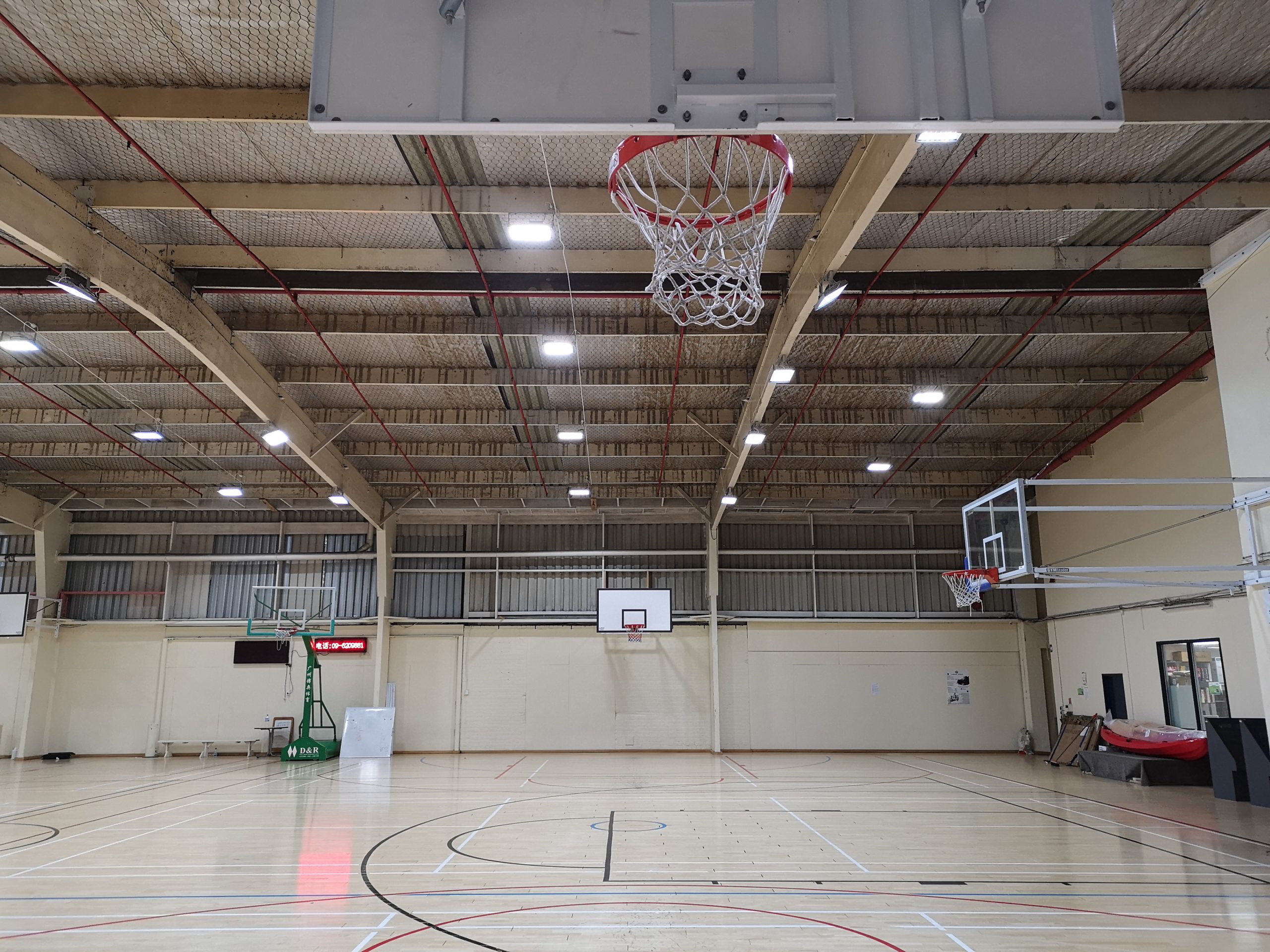 Booking Centres
For all school ages, so it's easy for you to continue your day-to-day routines throughout the year.
Our Partners