Club Coaching Programs
Synergy Basketball is a great place to learn the game of basketball and grow as players. We teach the fundamentals of the sport of basketball starting at the age of 5 and continue to grow and cultivate their skills through older groups. Each term of 10 weeks session is designed to grow and develop the players through the program.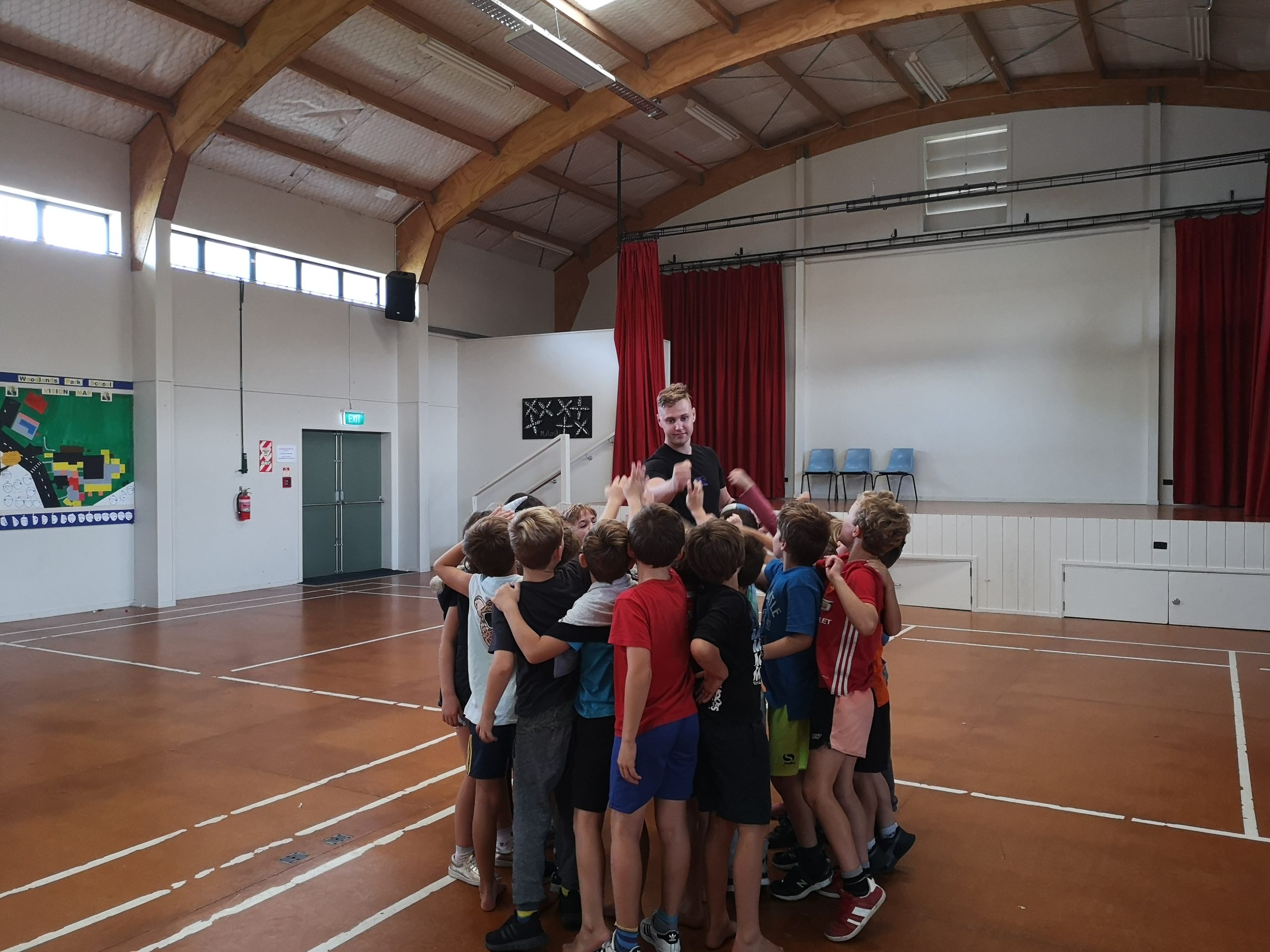 Fun Basketball
It is designed for the youngest players ages under 9 years to learn the fundamentals of the sport in a structured environment. Players build confidence and start to understand teamwork and the basics of the sport in a positive and fun environment. Synergy's Little Ballers practices one day a week and has a skill challenge at end of each term.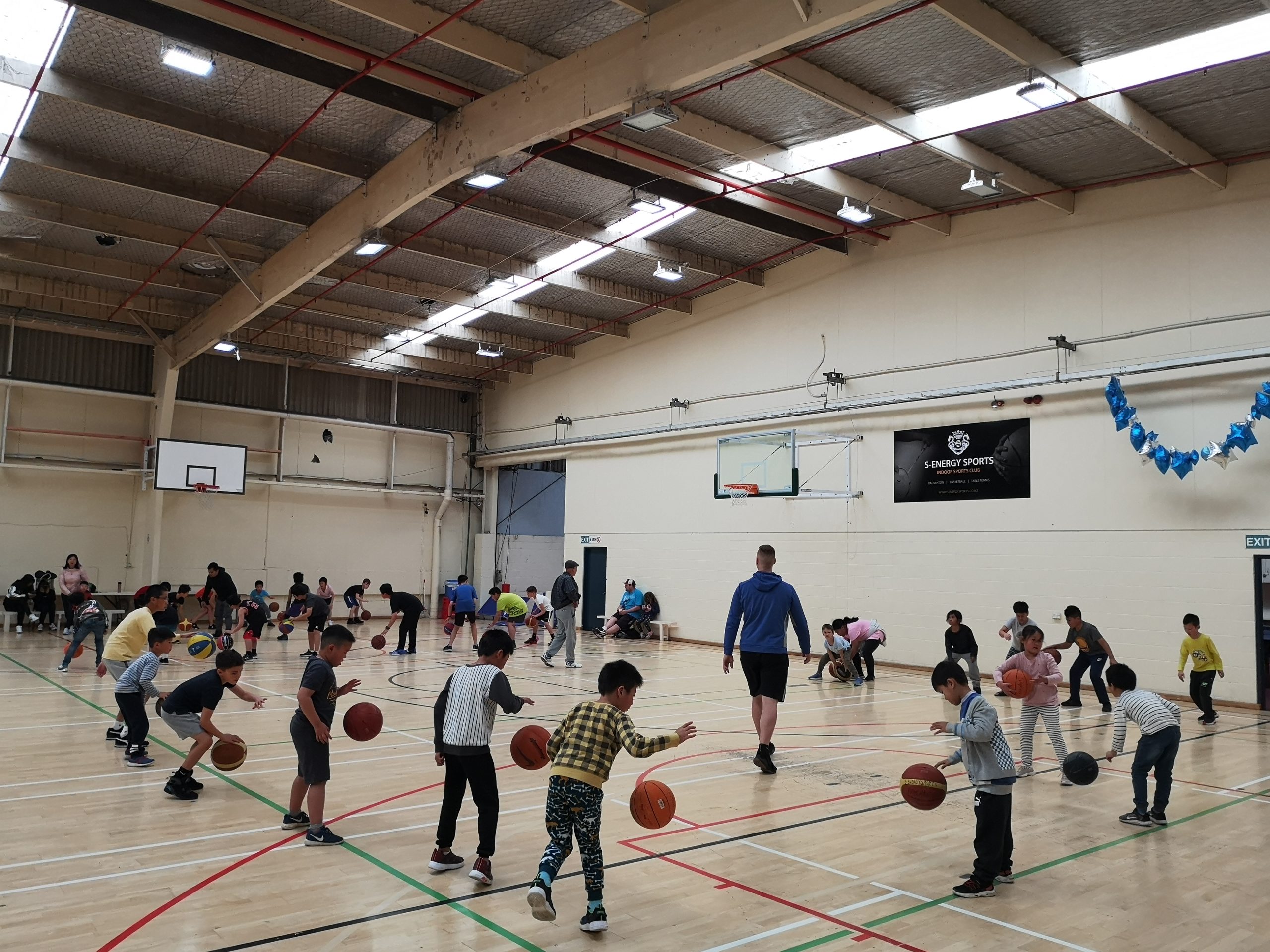 Instructional Basketball
It is an instructional program for players ages Under 11 and U13. Young players learn invaluable skills that build a foundation for the game through team training, basketball-related drills, and small-sided games. We teach players defines, passing, shooting and technical skills for the game in a team environment that they will both learn from and enjoy. We practice two days a week and have a house-league game at end of each class.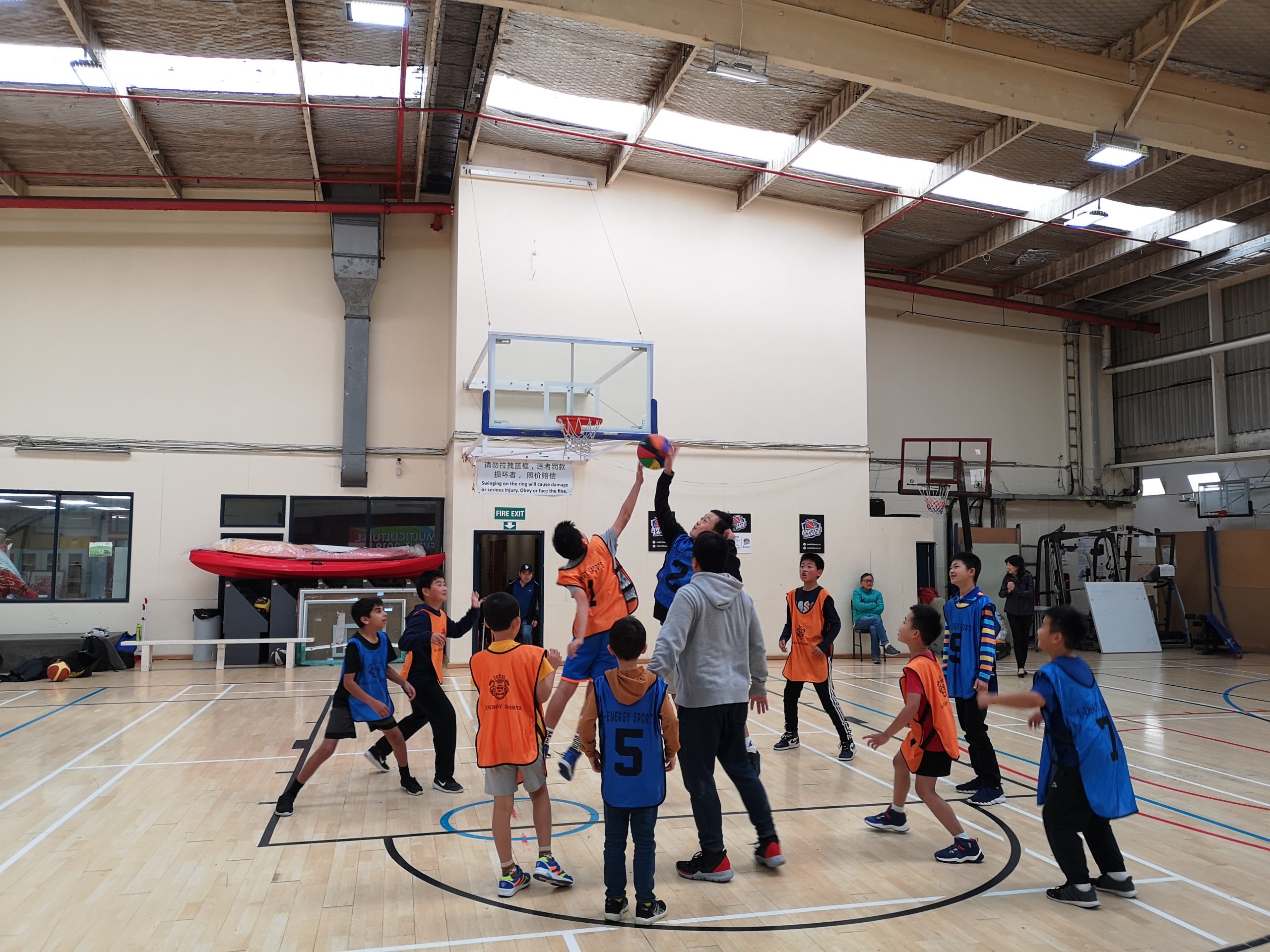 Senior Basketball
It is an advanced program for players who had basic skill level. Through 1×1 advanced training and 1v1 hands-on coaching on individual offensive and defensive techniques.