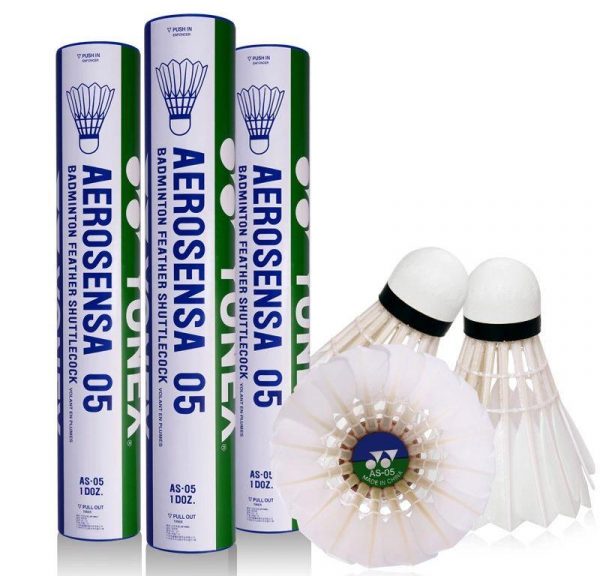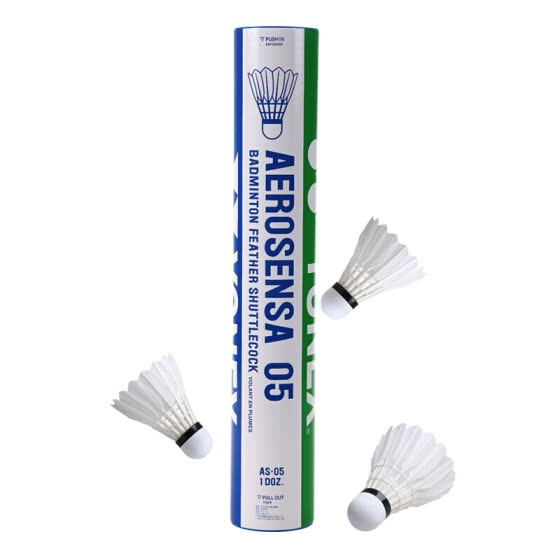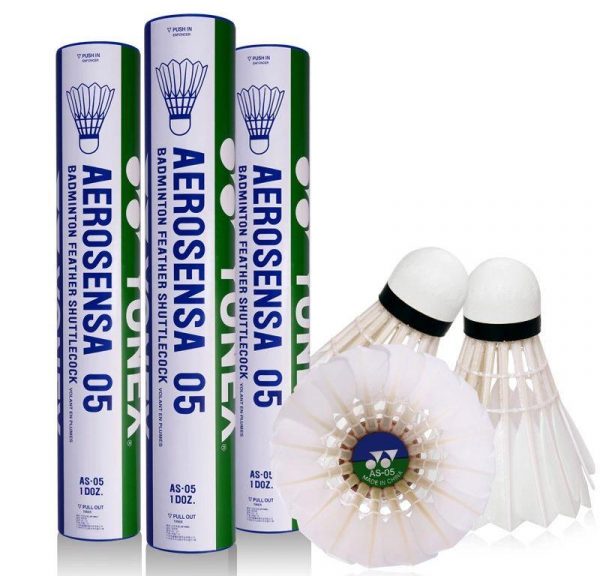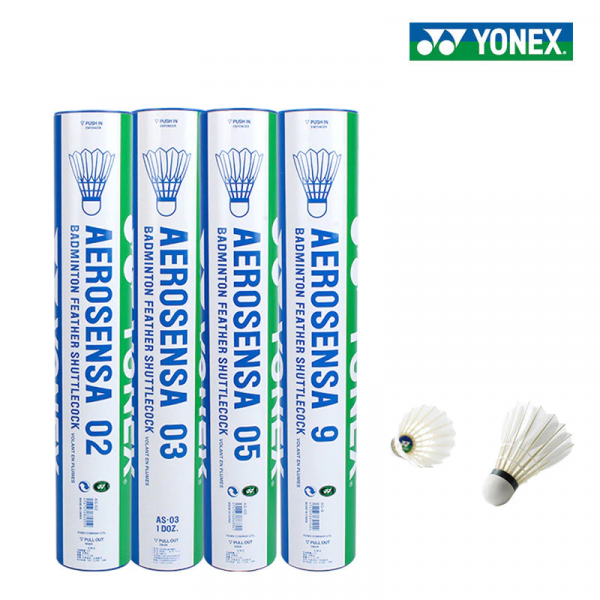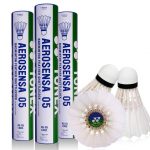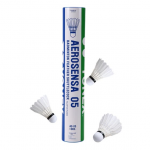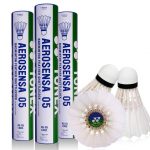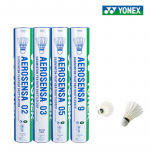 YONEX AS-05 Badminton Shuttlecock
$38
Official Yonex AS-05 is high-quality feather shuttlecocks for tournaments and club use.
Durable Duck feathers
Speed No 2
12 shuttlecocks per tube.
AS-05, along with AS-02, AS-03, is marketed in Asia only. It has very good durability and consistent flight stability.
Some players commented on Badminton Central that AS-05's flight pattern resembles that of AS-50 (Yonex's highest grade feather shuttlecock). The difference between the two shuttlecocks is that AS-05 is made of duck feathers while AS-50 has goose feathers.