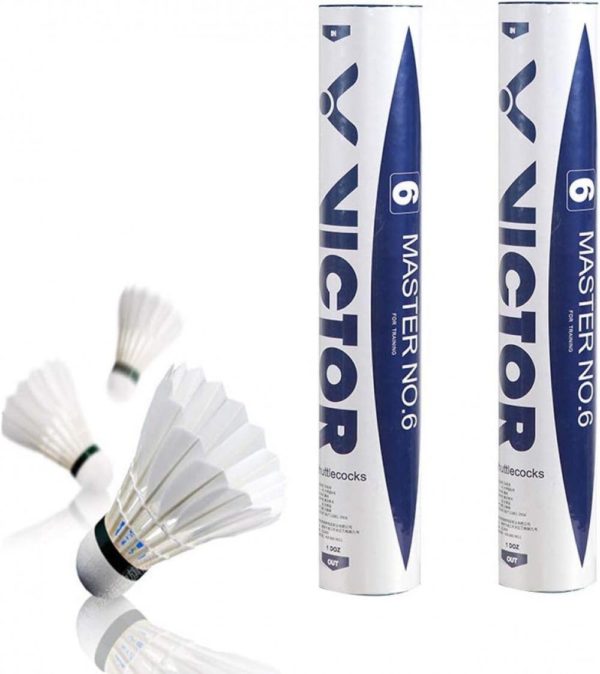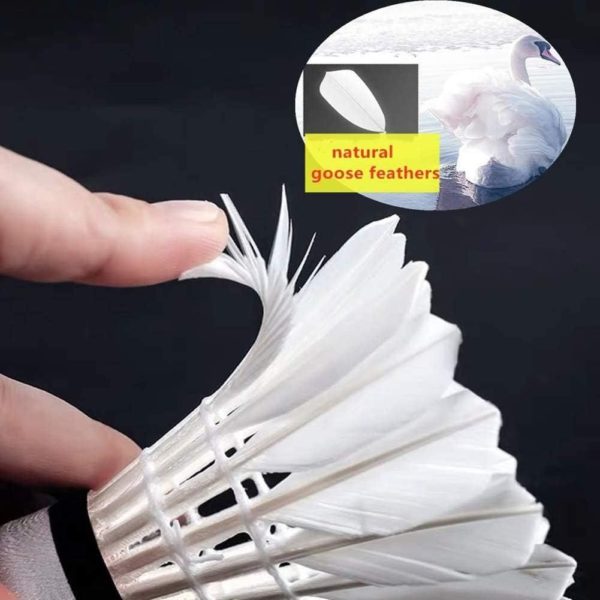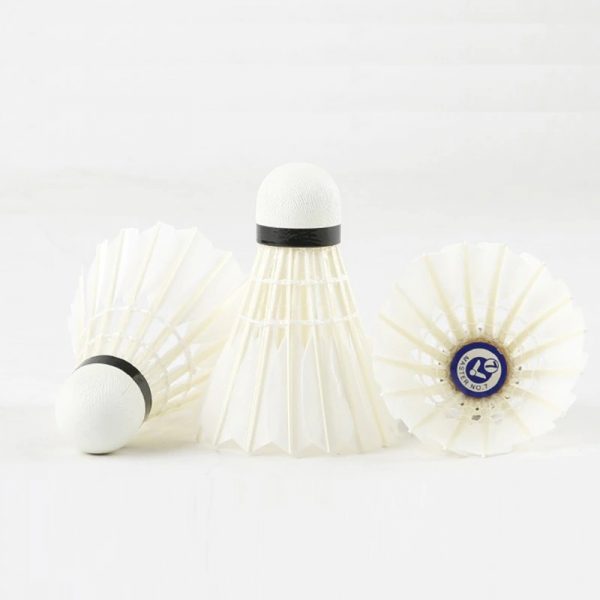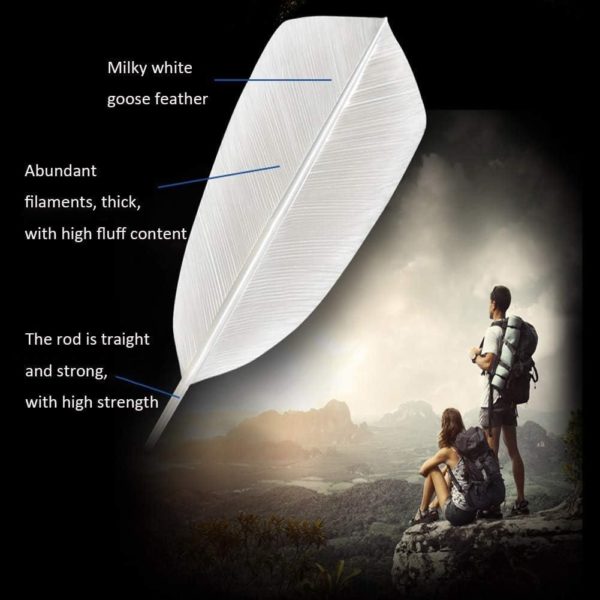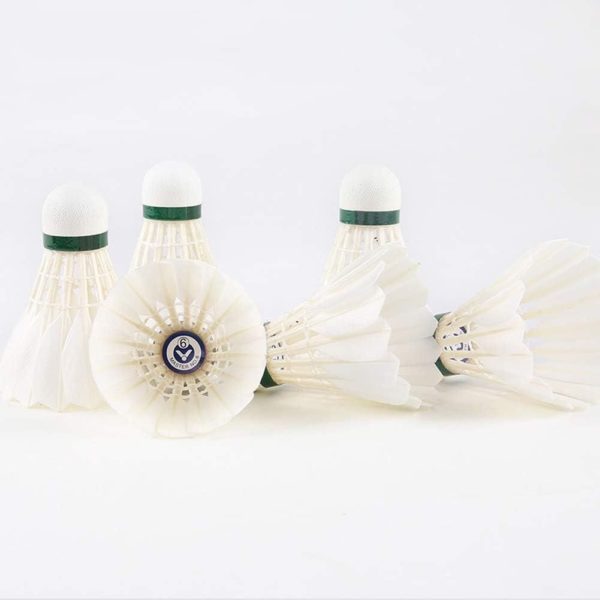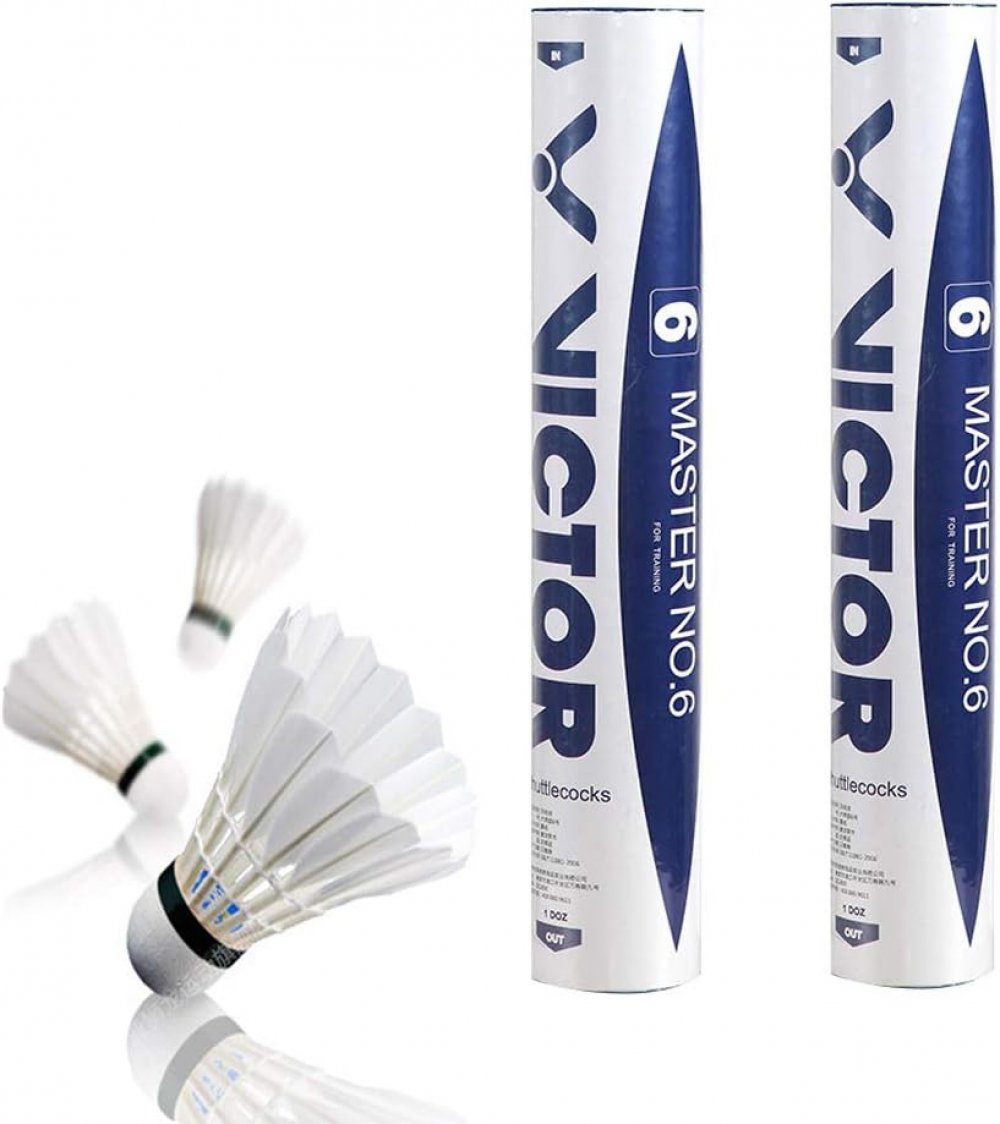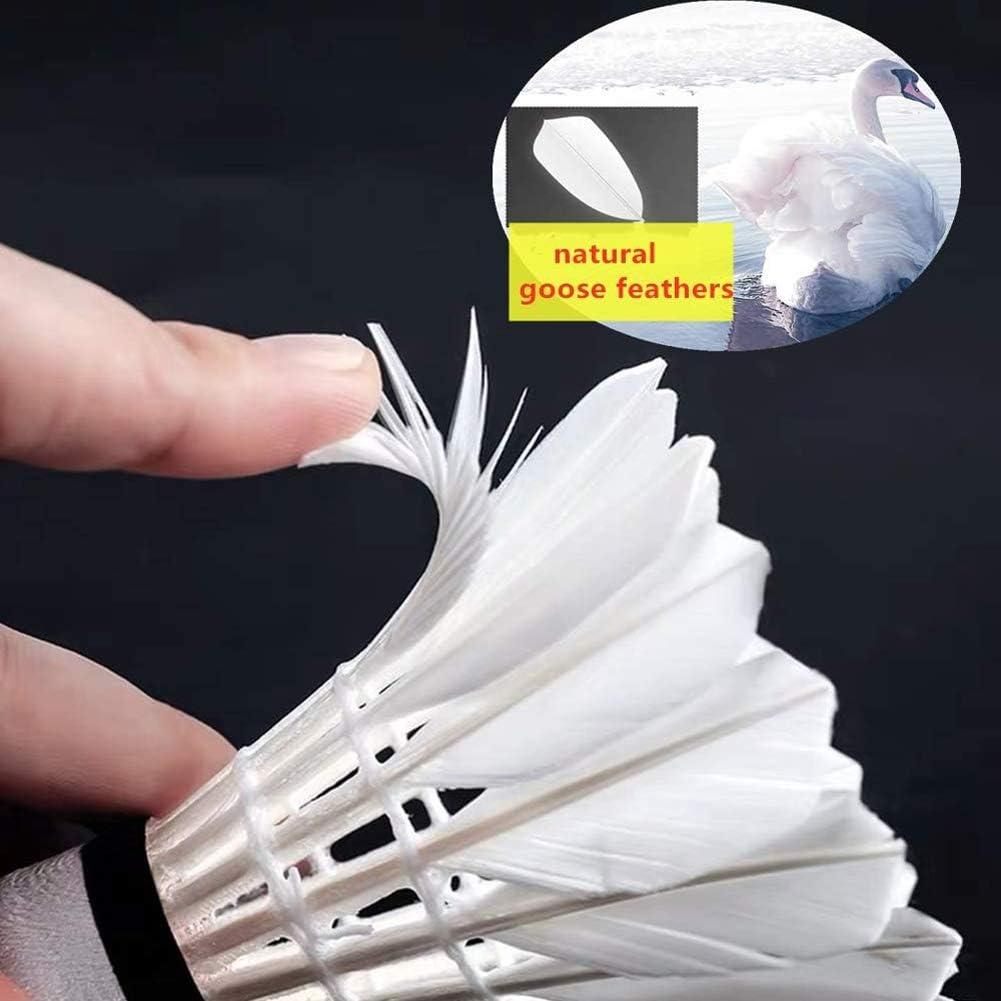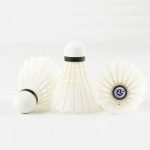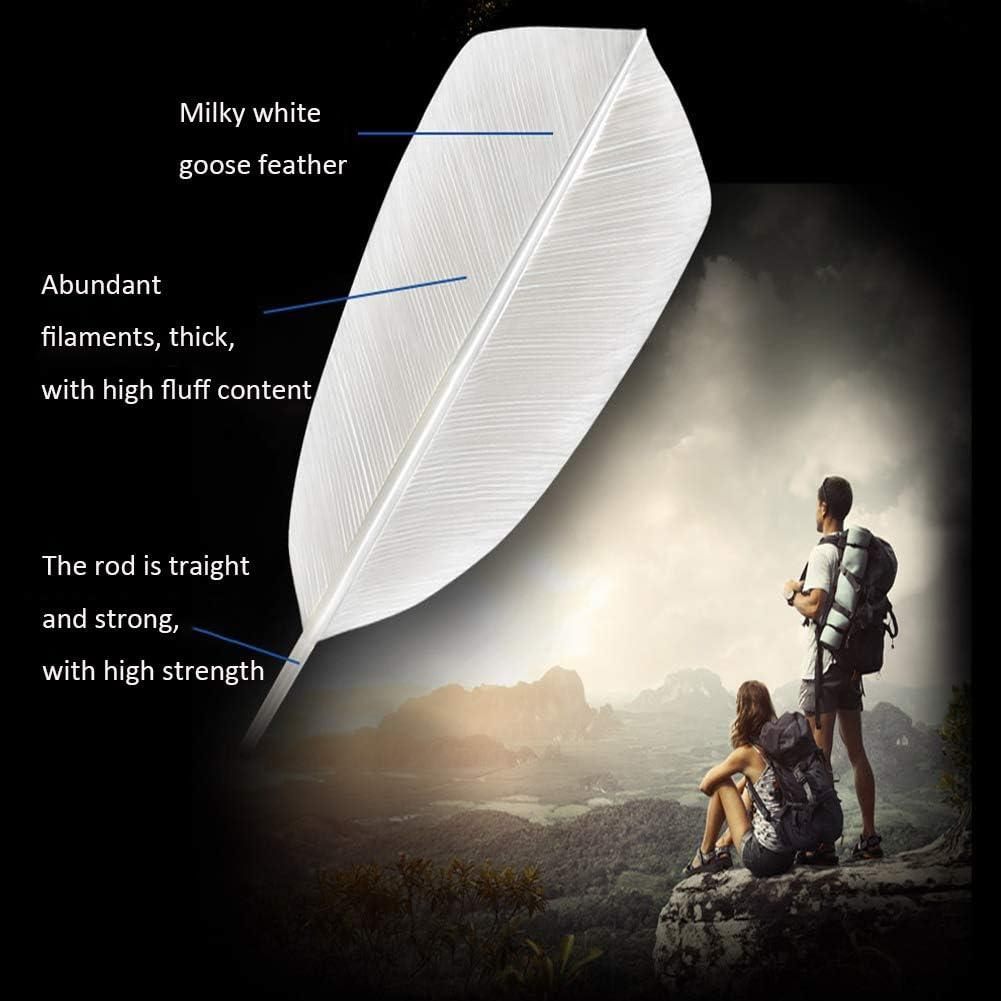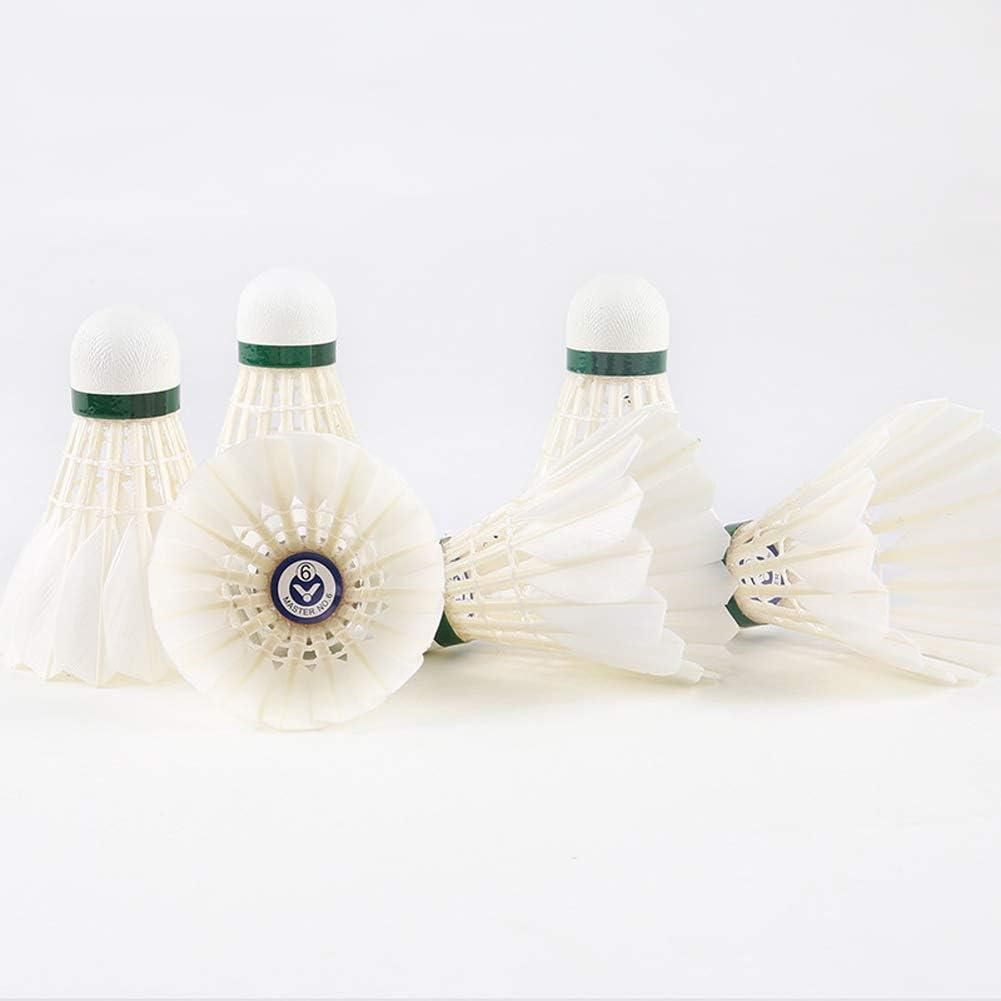 Badminton Shuttlecock Victor Master No.6
$30
Specification:
Product: Victor Badminton Shuttlecocks
Head Material: Composite Cork
Feather Material: Goose Feather
Speed: 77
Goose feathers are treated with special formula, smooth and soft.
Description
Premium Badminton – Carefully crafted from natural goose feathers, premium quality, tournament level. Composite cork ball head, good elasticity, provide stability in flight, reduce air resistance, and have higher durability, fine workmanship, lightweight and portable.
12 shuttlecocks per tube, which is well-protected. 100% rotation and flight test, standard weight and speed, hold the accuracy of placement and control the rhythm of games easily.
Good stability and durability – The goose feather is straight and thick, has good strength, and enhances the resistance of the shuttlecock. Strong glue makes the frame robust and makes the feather and head not easy to crack. Premium spring and robust structure provide a continuous game and make the ball for longer time.
Widely used: Suitable for entertainment, education, competitions and fitness, especially for coaches, amateurs and beginners. All ages and all players will have great fun with this awesome badminton shuttlecock, incredible hitting sense will make you feel the charm of badminton.