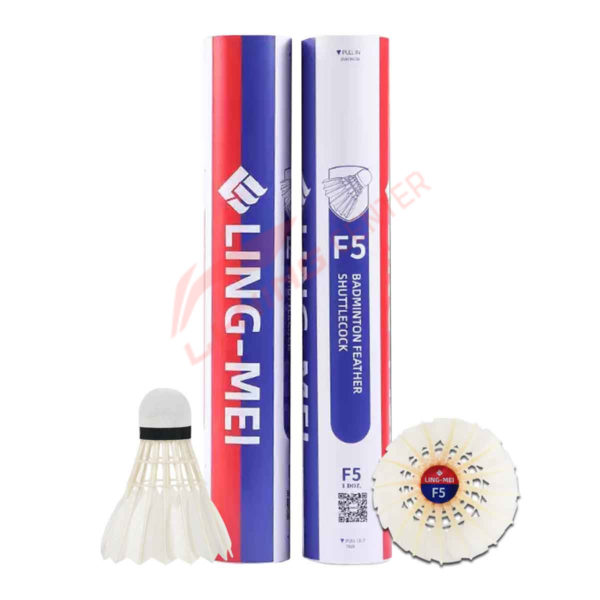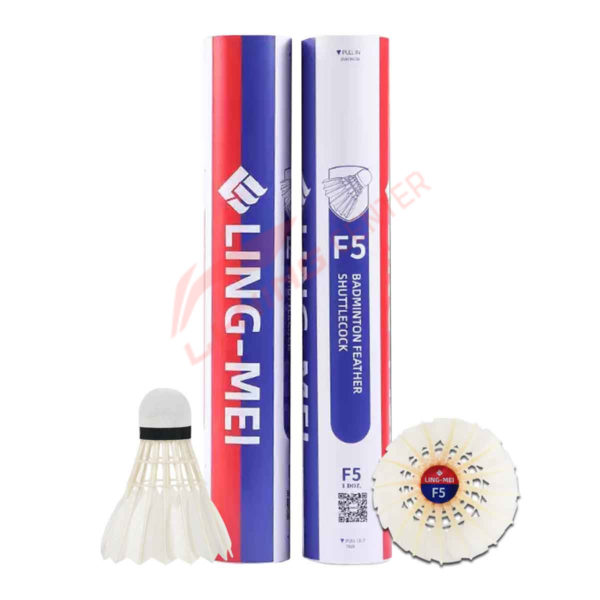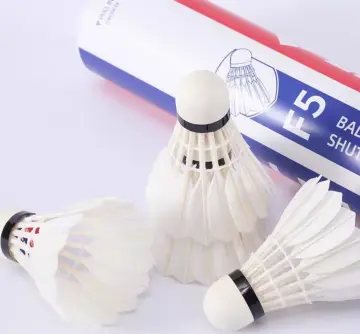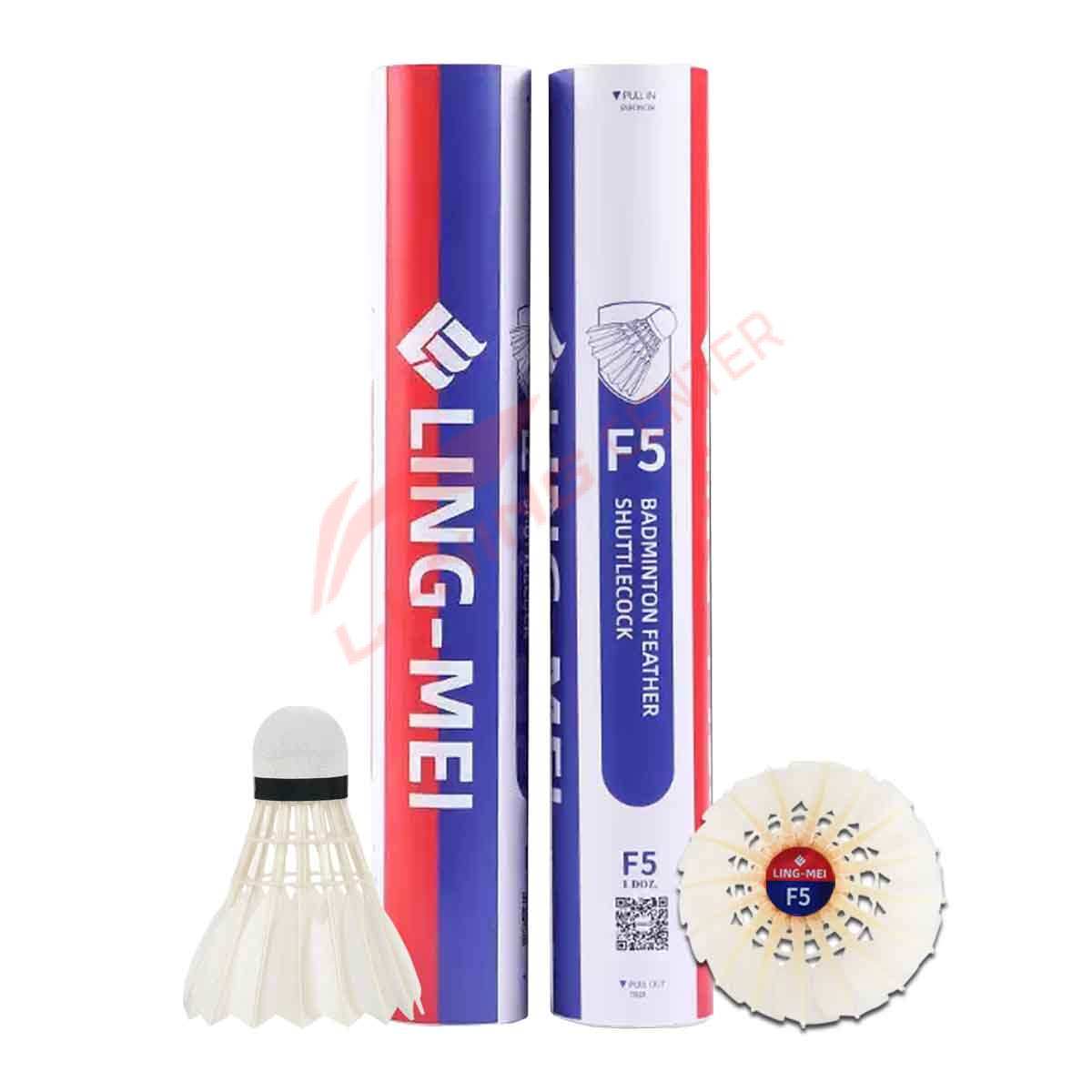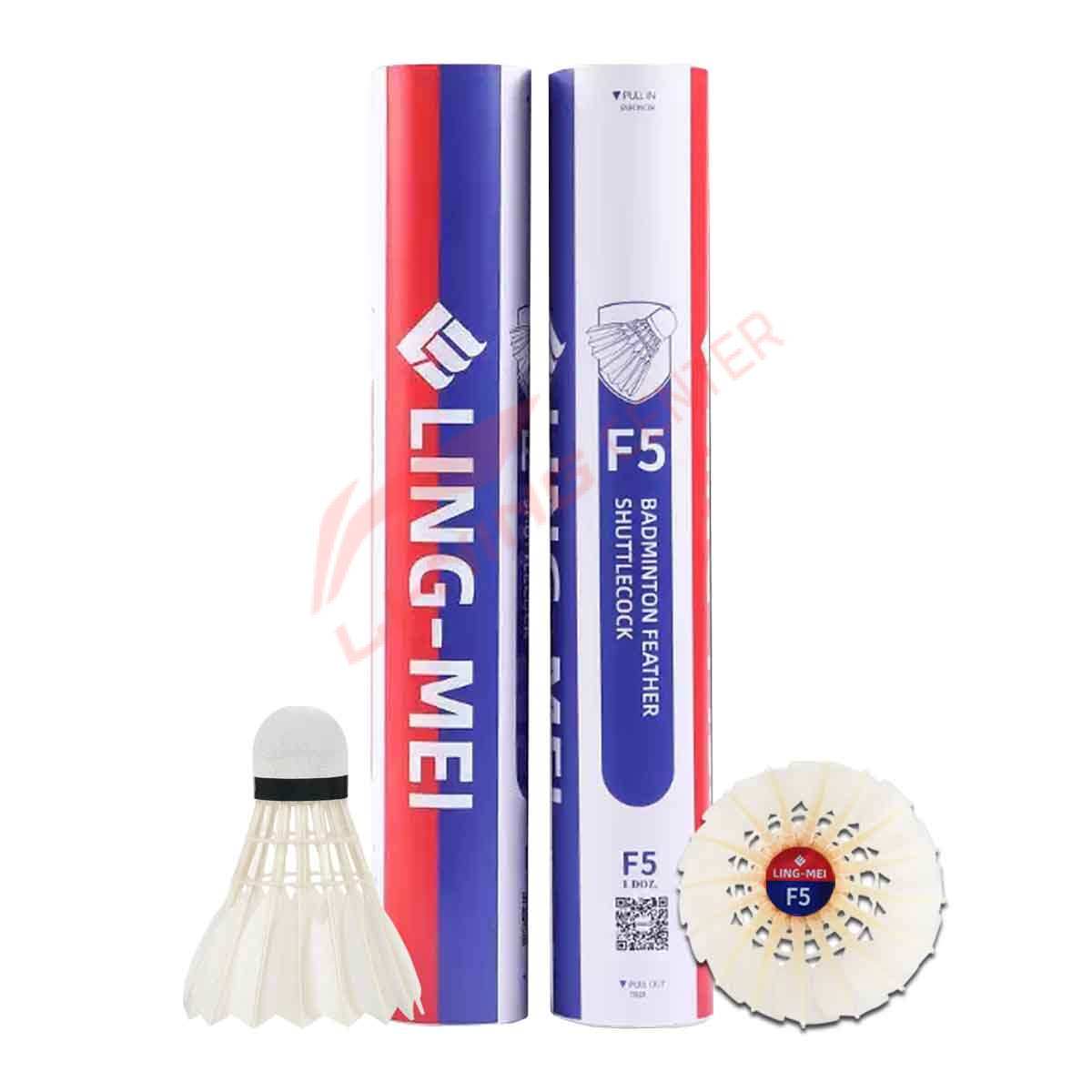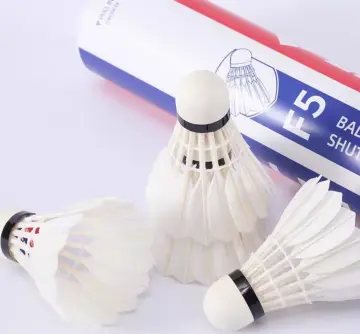 Lingmei F5. Goose Badminton Shuttlecock
$30
High-quality Goose feather shuttlecocks for club and competition use.
Lingmei F5 is a shuttlecock used by many badminton clubs around the world – especially among exercise players and club teams. Lingmei F5 gives you lots of good playing qualities for the price, has really nice features and is hardwearing. If you want a good shuttlecock for the price, this is the solution.
Lingmei F5 comes in tubes of 12 shuttlecocks (a dozen) and at speeds of 77 or 78.