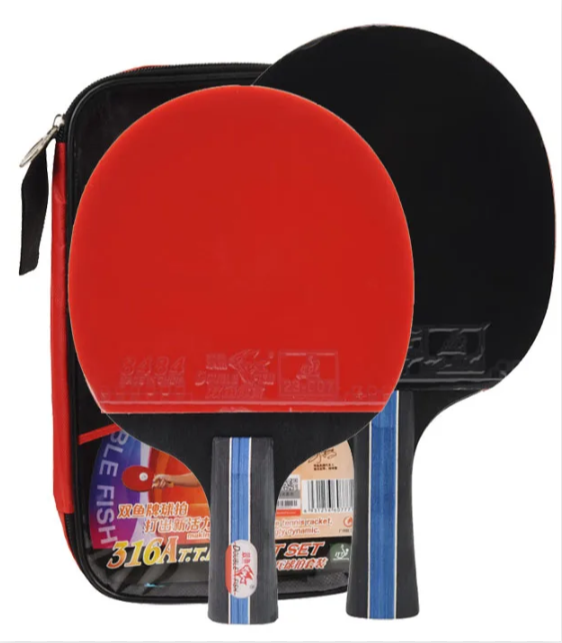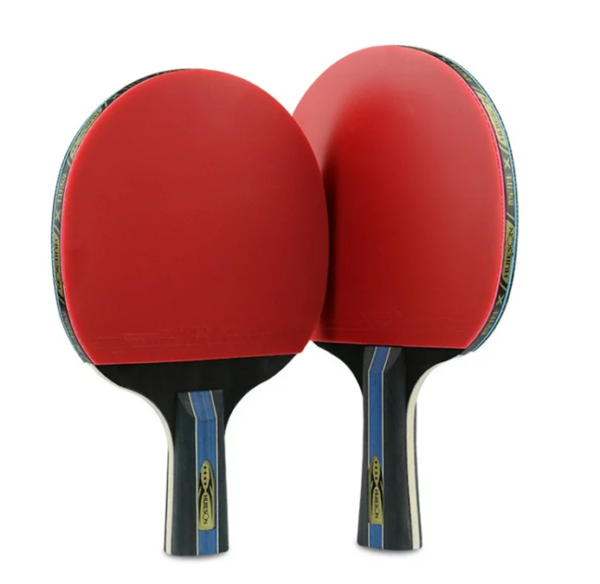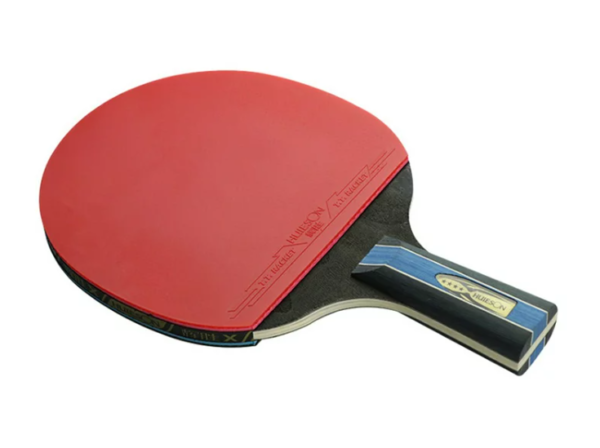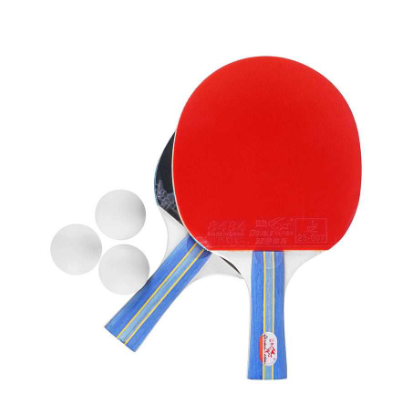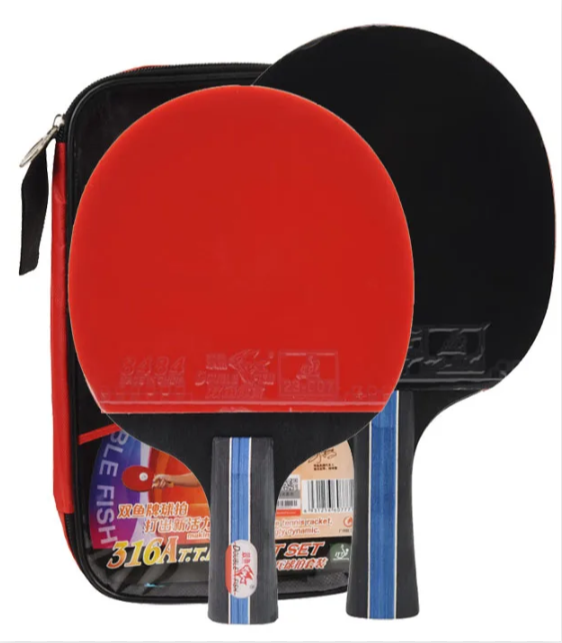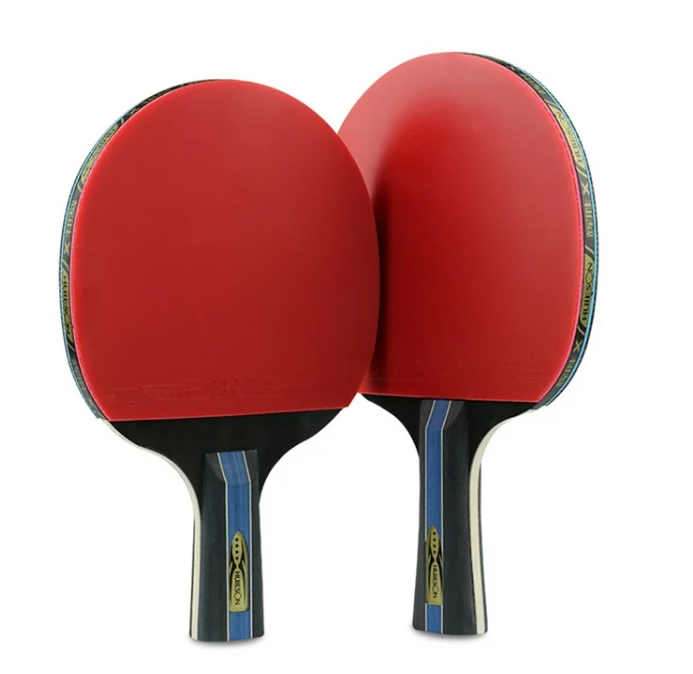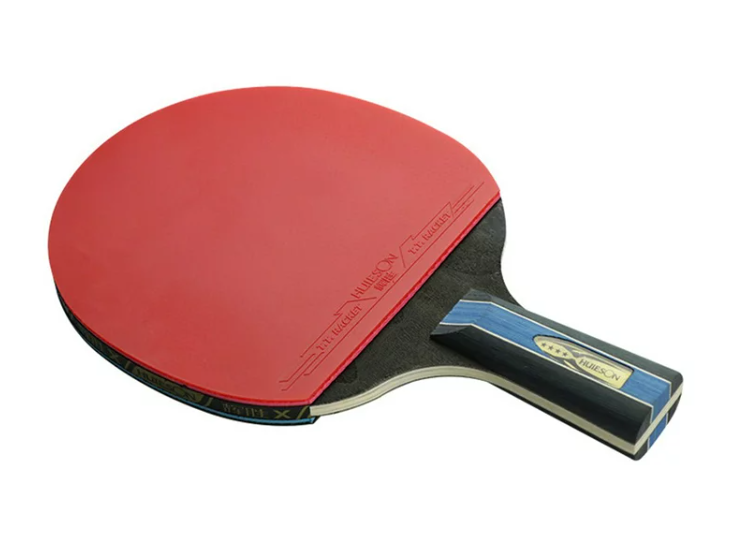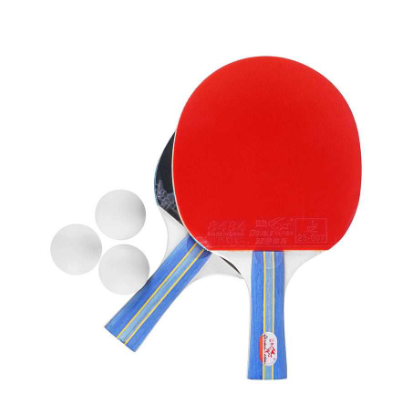 Double Fish Table tennis bats Sets (316A)
Product Highlights:
High-performance table tennis racket
A perfect balance of speed and stability
Premium rubber for excellent spin and ball control
Comfortable grip for a seamless playing experience
Lightweight design for effortless maneuverability
Description
Double Fish 316A Table Tennis Racket is a high-performance racket that improves your performance, including two rackets and three balls.
This racket is expertly and precisely crafted, providing great control and power.
Both sides of the racket's superior rubber guarantee tremendous spin and improved ball control. You can rule the table by its smooth playing experience, comfortable grip, and lightweight construction. The racket is a great choice for players of all ages because it is lightweight and simple to use.