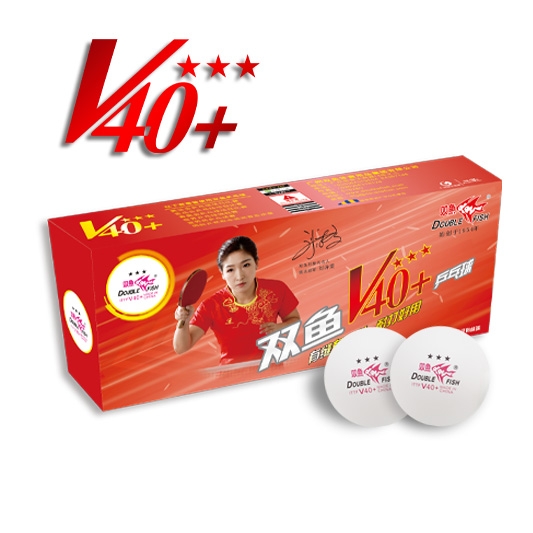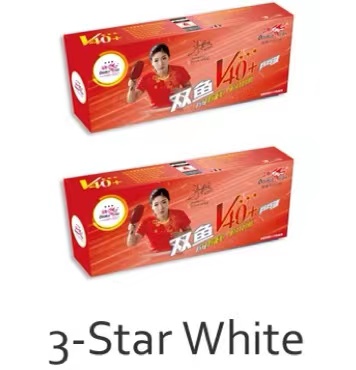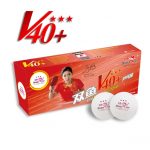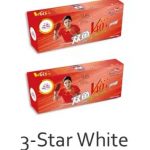 DOUBLE FISH TABLE TENNIS BALLS 3 STARS 10 PACK
$20
Grab some new ones & get playing with latest technology of table tennis balls today.
Double Fish Sport Group started producing table tennis ball since 1954 – they're the real deal for a ping pong experience rarely seen outside of the Olympic arena!
Their unique ABS material has the features of low "water absorption", high "roundness", and low "defotmation". No matter in any weather or any location, the balls are still not easy to deform and break, high stability, fastness and durability.
This pack includes 10 x 3-star white balls.
SPECIFICATIONS:
Balls: 10 pcs, 3-star
Color: White
Material: excellent ABS