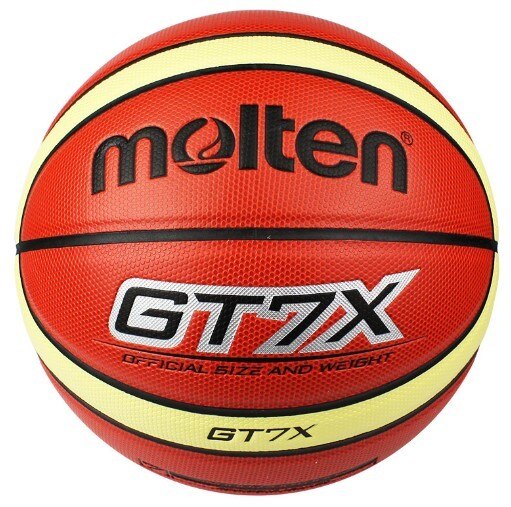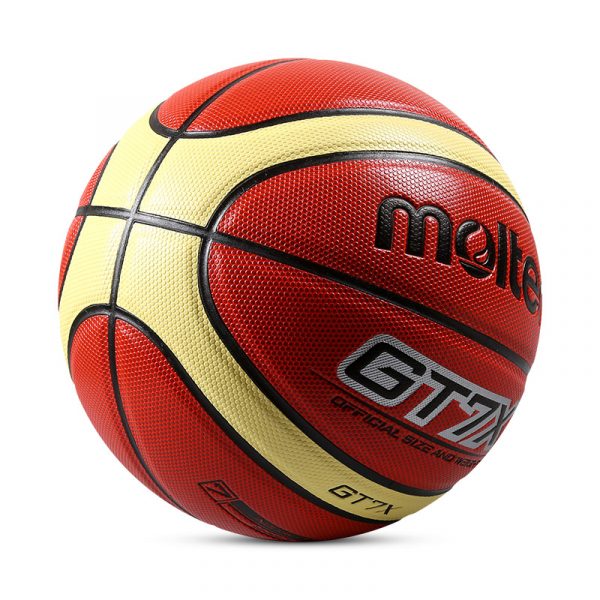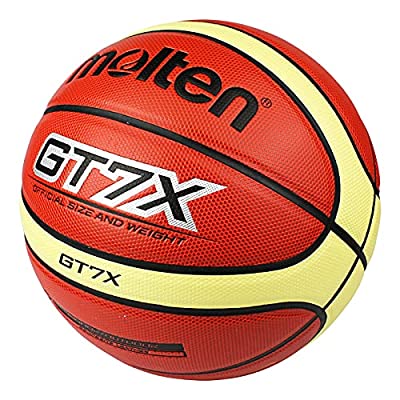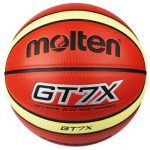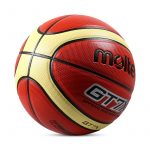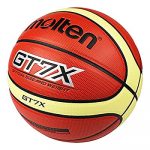 Description
Brand Name = Molten
Size = 7
Model = GT7X
Ball Material = PU rubber liner
Used for = Indoor / Outdoor
Feature = PU material is soft and wear-resistant. The rubber liner has good elastic resilience.
Molten
1. Classic Logo
Classic logo, highlighted texture, feel soft, highlighted the performance of the movement.
2. Widen Groove Design
Widened trench increased three-dimensional, enhanced control enhances the shooting percentage.
3. Non-slip sphere
Special stitching structure, granular lines and embossed groove design enhance the feel of the comfort.